Clearings
Frequently there are "energies" that feel dark or bothersome hanging around.  David helps by releasing and sending them to the light.  Often there is a powerful message in these presences.
Spiritual Clearings are utilized for In-Depth Spiritual Cleansing where interference, negative influence, or detrimental conditions remain present despite other efforts.
These clearings provide remote Spiritual Clearings for people, dwellings, businesses, animals, and properties worldwide. These Clearings can remove negative, imbalanced or stagnated energies. Clearings can be performed in person or remotely.
A Spiritual Clearing is akin to peeling one layer off an onion. Since we are constantly being bombarded with many types of dark energies on a daily basis, it is best to schedule a Spiritual Clearing periodically throughout the year.
One particular type of clearing is the Shamanic Extraction:
Shamans work with the spirit or the soul and they work with energy. In the case of shamanic extraction, they are working with misplaced energy. No energy is truly bad from a shamanic perspective. If energy is misplaced or it isn't in accord with the environment (the human body, or the body of land…) it will bring illness.
Shamanic extraction is the removal of displaced energy, sometimes called intrusions. This is energy that does not belong in the body and may cause illness.  In the case of land, a home or office, the displaced energy may leave an 'unclean' feeling, causing crops to not thrive, a home to feel unsafe or not sell, or an office to lack cohesion and flow.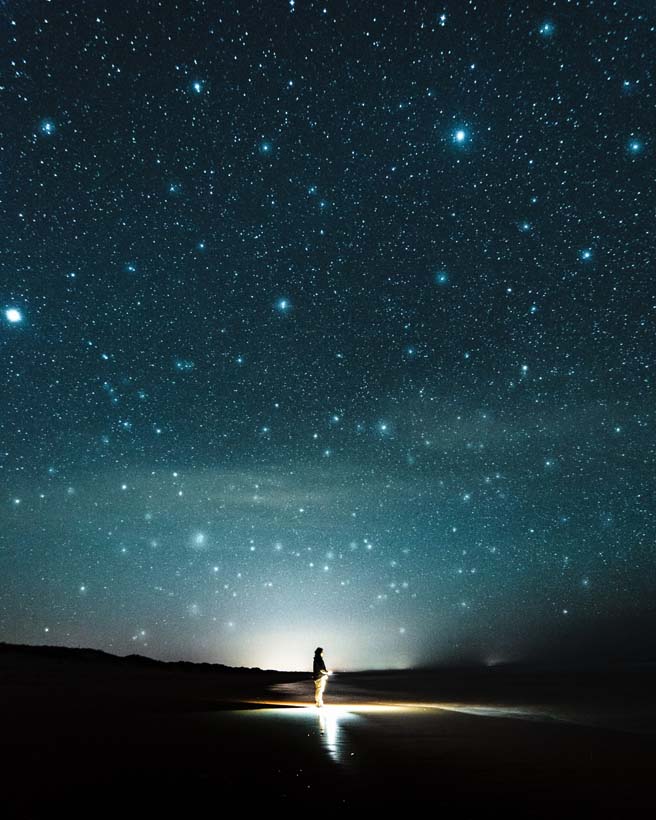 How It Works
Next steps toward insight, progress, and peace.
Connect
If this sounds of interest to you.  If you feel an energetic connection.  Let's connect.
Book Online
Use our scheduler to book online right away and know you are taking a positive step toward greater guidance.
Frequently Asked Questions
FAQs related to the private sessions.