Empath Training & Support
 Having struggled with his own highly empathic nature since early years, David gently and compassionately, and with certain success, leads those who desire it to these results.
This is often CRITICAL for young people in particular, who do not know how to handle their innate abilities and feel estranged from "the world".
Small group sessions of support and training may be available after introductory sessions with David.  These may be done in person, or via the internet.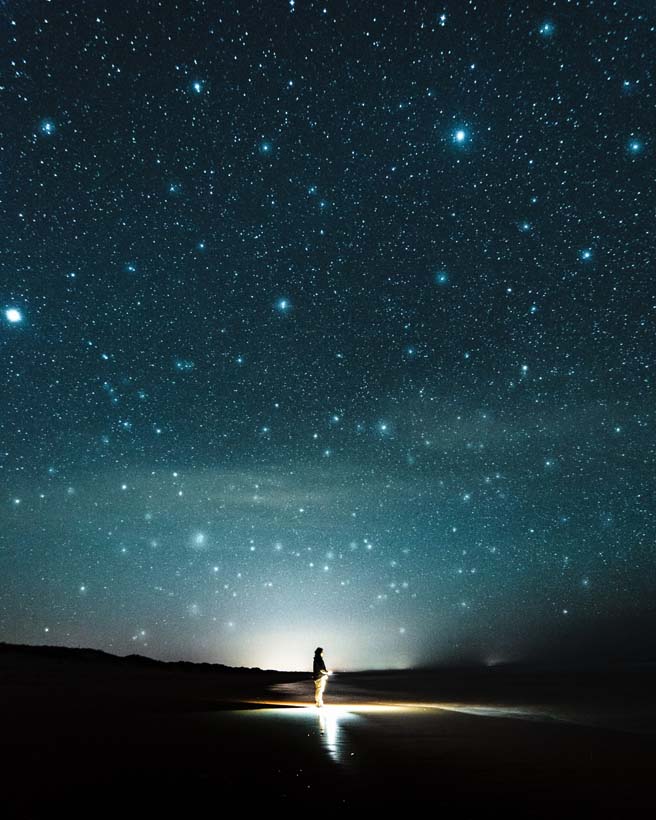 How It Works
Next steps toward insight, progress, and peace.
Connect
If this sounds of interest to you.  If you feel an energetic connection.  Let's connect.
Book Online
Use our scheduler to book online right away and know you are taking a positive step toward greater guidance.
Frequently Asked Questions
FAQs related to the private sessions.