Men's Support
Today more than ever conscious men are searching for authentic balance between the old paradigm of Patriachal dominance which was so ingrained in family, social, legal and professional norms and an abdication of their own innate strength and drive.
Vulnerability which can manifest because of their own, internal safety, is born of true knowledge of who they are.
Men are in an uncomfortable place, the place where real transformation can happen, where spirituality can be nurtured and seen. A spirituality that offers a sacred path for the man to rediscover the nuances of their own line of life and redefine their lives according to the story of their hearts.
At a certain point in a man's life he feels the call to make an inner journey. This journey takes him into the realm of the deep masculine where he can give voice to his grief, heal his wounds, express his vision, and come to know his true worth.
It isn't about how strong you are, or what your sexual preferences. It is about being a vibrant, loving, sexual, compassionate man. If you are interested in becoming the man you want o become get ahold of David and we will start the journey to become the loving man you want to be.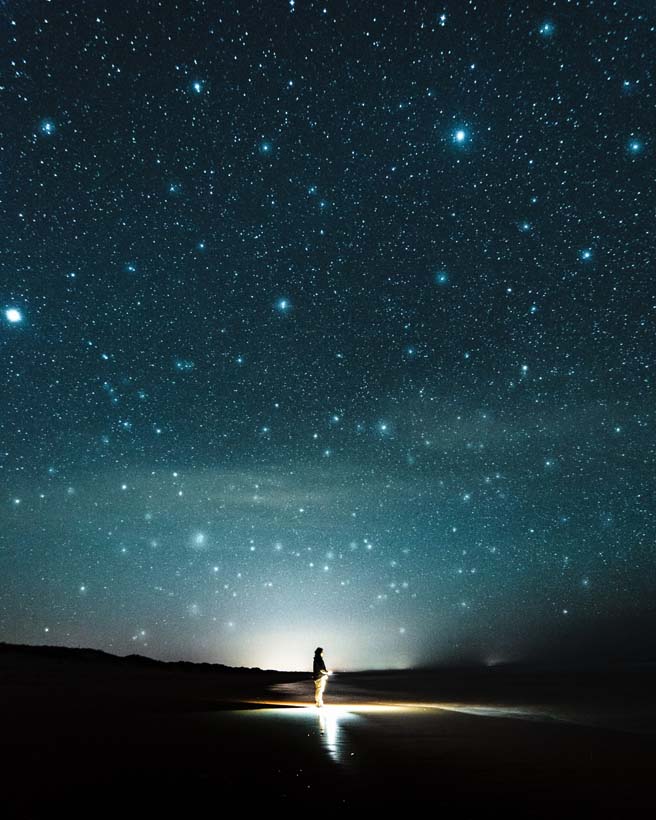 How It Works
Next steps toward insight, progress, and peace.
Connect
If this sounds of interest to you.  If you feel an energetic connection.  Let's connect.
Book Online
Use our scheduler to book online right away and know you are taking a positive step toward greater guidance.
Frequently Asked Questions