Light School
The Light School is designed to help, teach, mentor and develop those that have unique gifts that they want to develop to help those they are involved with. This in turn will assist with a unique and powerful shift for the world which will help bring peace, love and compassion to the entire world. This training is for empaths and those wanting to develop their spiritual gifts.
In particular, David StarWalker will be teaching and mentoring a number of clients with unique skills and potential to become spiritual healers themselves. If you are interested in developing your gifts and learning how to use them then make sure to contact us to get started.
Our desire is to actually develop and run a physical and virtual Light School to reach out to the many young and old Gifted people who simply do not fit into this world because of their gifts.
Is this you?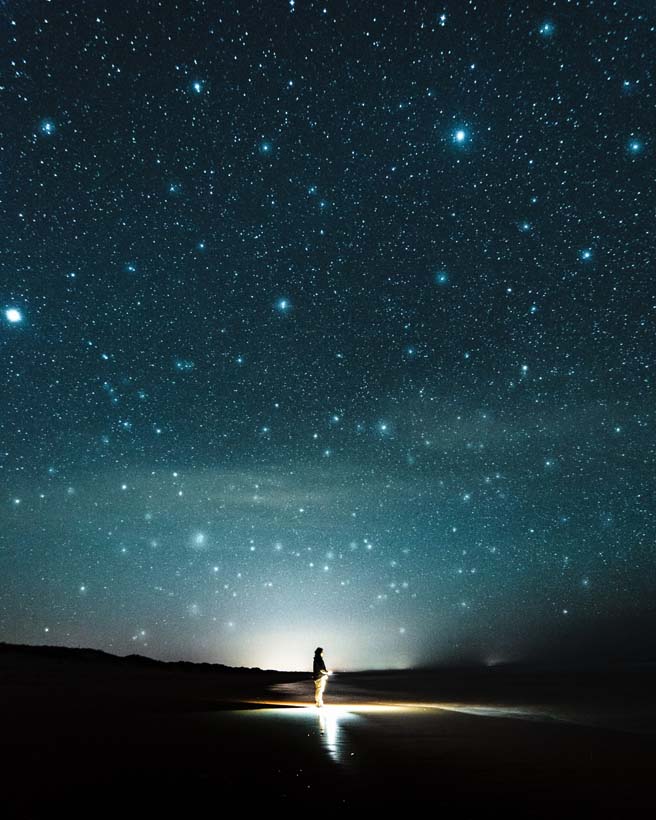 How It Works
Next steps toward insight, progress, and peace.
Connect
If this sounds of interest to you.  If you feel an energetic connection.  Let's connect.
Book Online
Use our scheduler to book online right away and know you are taking a positive step toward greater guidance.
Frequently Asked Questions